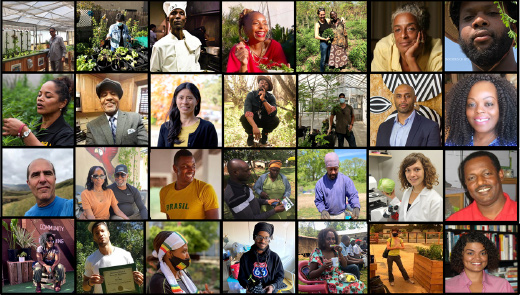 Our center hosts an interactive virtual webinar series and discussions with panelists on Food Justice and Healthy Equity bringing together a consortium of farmers, healthcare workers, academic researchers, and diverse community activists. The brave space we hold provides an opportunity for personal and professional growth and inspires real-time content that can be adapted into curriculums that acknowledge racism, justice, and food systems. Through the connectedness of our expanded network of researchers and community members in global health, we hope to unearth tools for decolonizing global health. Our mission aligns and supports the United Nations Sustainable Development Goals with a particular focus on SDGs 1. No Poverty  2. No Hunger 3. Good Health & Wellbeing.
Our Experts have a broad range of experience and come from within California, the US, Brazil, the Caribbean, and Africa. We aim to make transformative shifts to address and resolve systemic racism within global health through a collaborative and codesign process. As an incubator and launchpad, we will integrate DEI by linking global health leaders with researchers and community activists focused on food security and sovereignty. The center will provide educational & professional growth at the intersection of race, justice, global health, and food systems.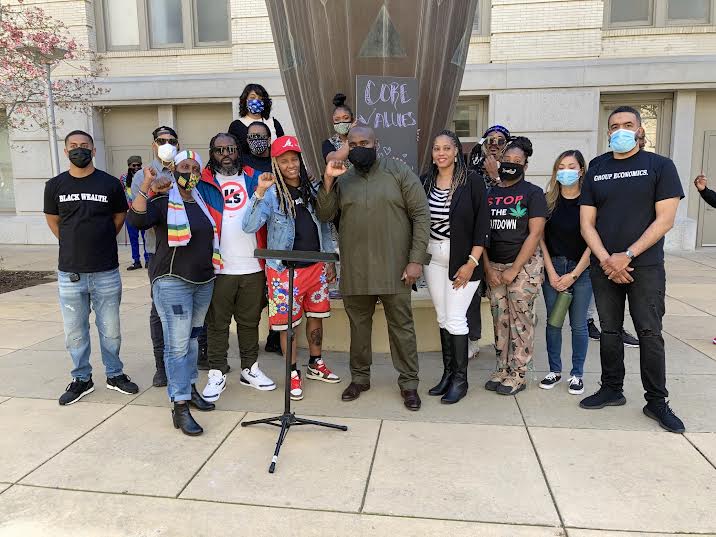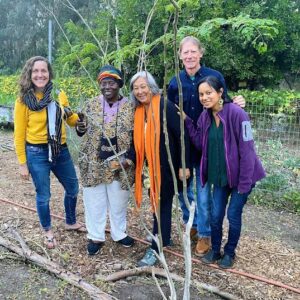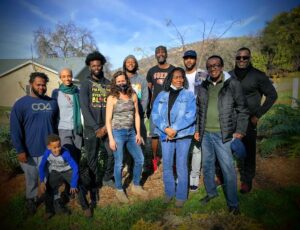 What is Food Justice and Health Equity?
The focus on food, health, and environmental equity acknowledges injustice as a public health crisis.  Food, health and environmental disparities in our communities are symptoms of systemic problems that require addressing racism and inequality, empowering new representation, and instilling a multidisciplinary socio-dynamic approach. 
Concepts and community efforts fighting for Food & Environmental Justice are not new but evolving;  we can learn a great deal from grassroots organizations that sought to empower their communities and protect their basic rights such as The Black Panther Party and La Via Campesina. 
FoodPrint is a great way of defining Food Justice and its history.